Description
Polyethylene pipes have replaced many older pipes in recent years and are used in most projects. One-half polyethylene pipe is one of these pipes, which is used as a secondary pipe in water transfer and irrigation in agricultural lands and gardens. This pipe is widely used not only in agriculture, but also in industry, and its effectiveness can be seen in various industries. These types of pipes are also called 2.1 inch polyethylene pipe or 12 mm polyethylene pipe. In the following, we will further examine this type of polyethylene pipe; So be with us.
1/2 polyethylene pipe specifications
One-half polyethylene pipe is produced and marketed in different sizes such as 100, 200 and 400 meter coils; So it can be said that this pipe is used in different places. 1.2 inch polyethylene pipe is the most used in agriculture and industry. If we intend to refer to the specifications of one second polyethylene pipe, we can mention the following:
It has smaller dimensions;
They are economically viable;
It has very good flexibility;
It has a light weight;
It is resistant to ultraviolet rays;
Requires little space during storage;
It is resistant to chemicals and acids;
It can be installed at any level and depth of the soil;
It has the ability to withstand different pressures;
It is produced in coils or branches.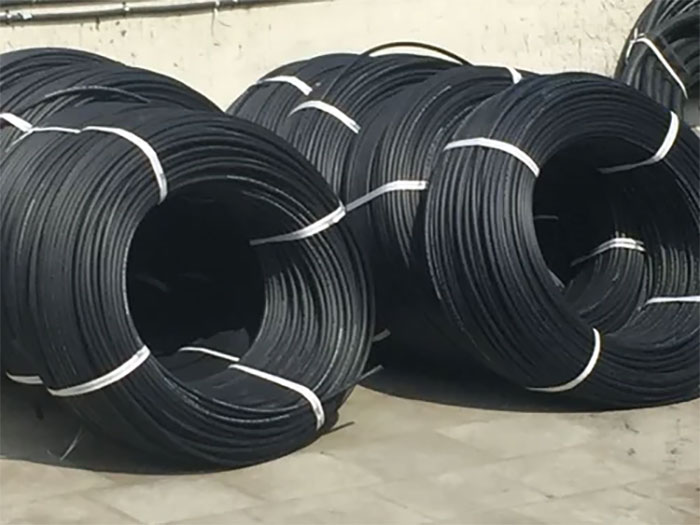 The price of 1/2 polyethylene pipe Vala Polymer
The price of polyethylene pipe is one second according to its material and quality. The higher the quality of raw materials used in the product, the higher the final price of the pipe. Of course, the price of raw materials depends on the daily currency price. Unfortunately, in the past few years, the exchange rate in the country has fluctuated a lot. For this reason, it is not possible to state a price range for polyethylene pipe.
Many companies announce the price list of 1.2 polyethylene pipe on a daily basis. You can also contact Vala Polymer Novin to get the daily price of this product so that our experts will inform you of the updated price of all types of pipes while providing advice.
Purchase 1/2 polyethylene pipe  from Vala Polymer
To buy a 1/2 polyethylene pipe use only reputable companies and brands. Many brands are active in the field of producing these types of pipes, one of them is Vala Polymer Novin. This company started its activity in 2015. The production and supply of polyethylene pipes for irrigation, industrial, gas supply, sewage, etc. is among the products of this well-known brand.
Vala Polymer uses the latest technologies in the world to produce products. All the products of this company use international and national standards such as INSO 14427, ISIRI 7607, ISO/IEO 17025, etc. If you intend to buy a high quality polyethylene pipe, contact us so that the best product can be sent to your address.