Description
Polyethylene pipes are considered among the most widely used pipes for transporting different types of fluids such as water, gas, poisons, chemicals, etc. . 25 bar polyethylene pipe is one of several different models of polyethylene pipes that are used in different fields.
High-density polyethylene – HDPE – is a very popular material for water pipes. The ability to reduce water shock of polyethylene pipes can be determined in the temperature range of -40 to 60 degrees Celsius according to the change of working pressure. Normally, the standard specification class identifies an HDPE pipe based on the nominal pressure class up to PN 20 or 20 bar. Polyethylene pipe with a pressure of 25 atmospheres is one of the HDPEs, which is produced with a high density thanks to the efforts of Vala Polymer Company, and it is offered to the consumers of this product in the pipe and irrigation equipment market. p>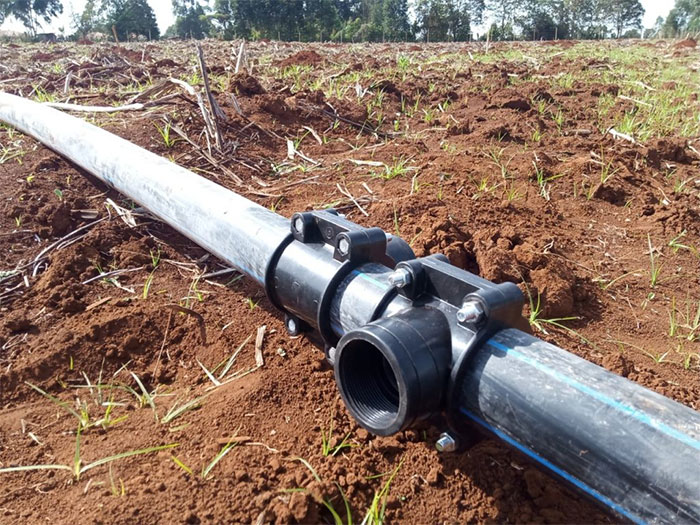 25 bar pressure polyethylene pipe specifications
25 bar polyethylene pipes are used in transporting high-pressure industrial fluids due to their better structure, greater resistance, high efficiency, etc. There are yellow stripes on these tubes, which can be said to be their distinctive characteristic. These pipes can be used as fire fighting pipes and gas transmission pipes; Because they are very efficient. Other specifications of 25 bar polyethylene pipe include:
The material of the polyethylene pipe is 25 bars of heavy polyethylene and resistant to chemicals.
Their weight is light.
They have a long life and little friction.
They are relatively cheap, flexible, malleable and resistant to the sun.
In the state of tension, they are able to withstand pressure up to 25 atmospheres (bar).
They are very popular and widely used for greenhouse rain irrigation.
They can also be used to irrigate flat gardens and sloping lands and pastures.
Their maximum external diameter is 25.3 mm and the wall thickness is between 3 and 3.4 mm.
The equivalent weight of one meter is about 0.202 kg.
They can be used for roof irrigation and environmental irrigation in greenhouses.
Also, 25 bar pressure polyethylene pipe can be used for normal and pressure-free irrigation in green spaces, drip and rain irrigation of small fields and construction of pools and artificial lakes.
The price of 25 bar pressure polyethylene pipe in Vala Polymer
Different qualities and grades of 20 bar pressure polyethylene pipe are offered and sold in various centers and stores, and their prices will also be different according to their quality and grade. . Since the prices can be changed at any moment due to the extreme fluctuations of the exchange rate and the rapid changes of the market, please contact Vala Polymer to inquire about the price of 25 bar polyethylene pipe.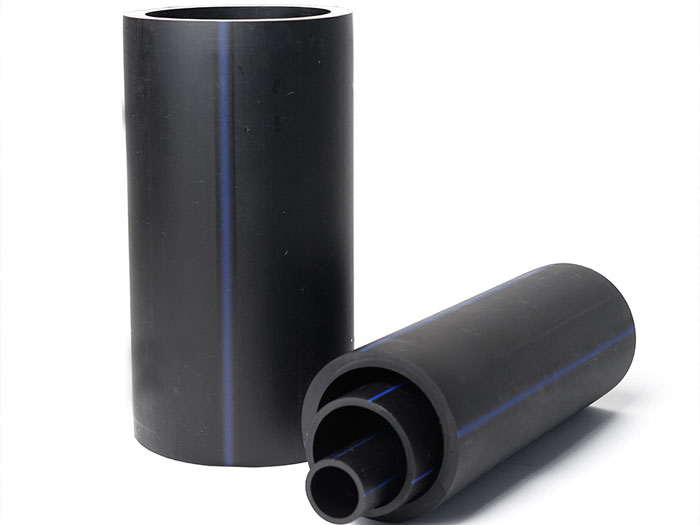 Buying 25 bar pressure polyethylene pipe from Vala Polymer
Wala Polymer Manufacturing Industries, by producing and supplying all kinds of polyethylene pipes for irrigation and water supply, gas supply, sewage and industrial transmission, is trying to realize the macro policy of improvement and productivity in the industry. The country's water should take useful steps. All production lines are equipped with advanced process quality control systems, guaranteeing the quality of manufactured products. You can contact our experts for a free consultation, comprehensive information about price list of 25 bar pressure polyethylene pipe and purchase of 25 bar pressure polyethylene pipe from Vala Polymer.